Call us at +60 3 2787 9168






Integrations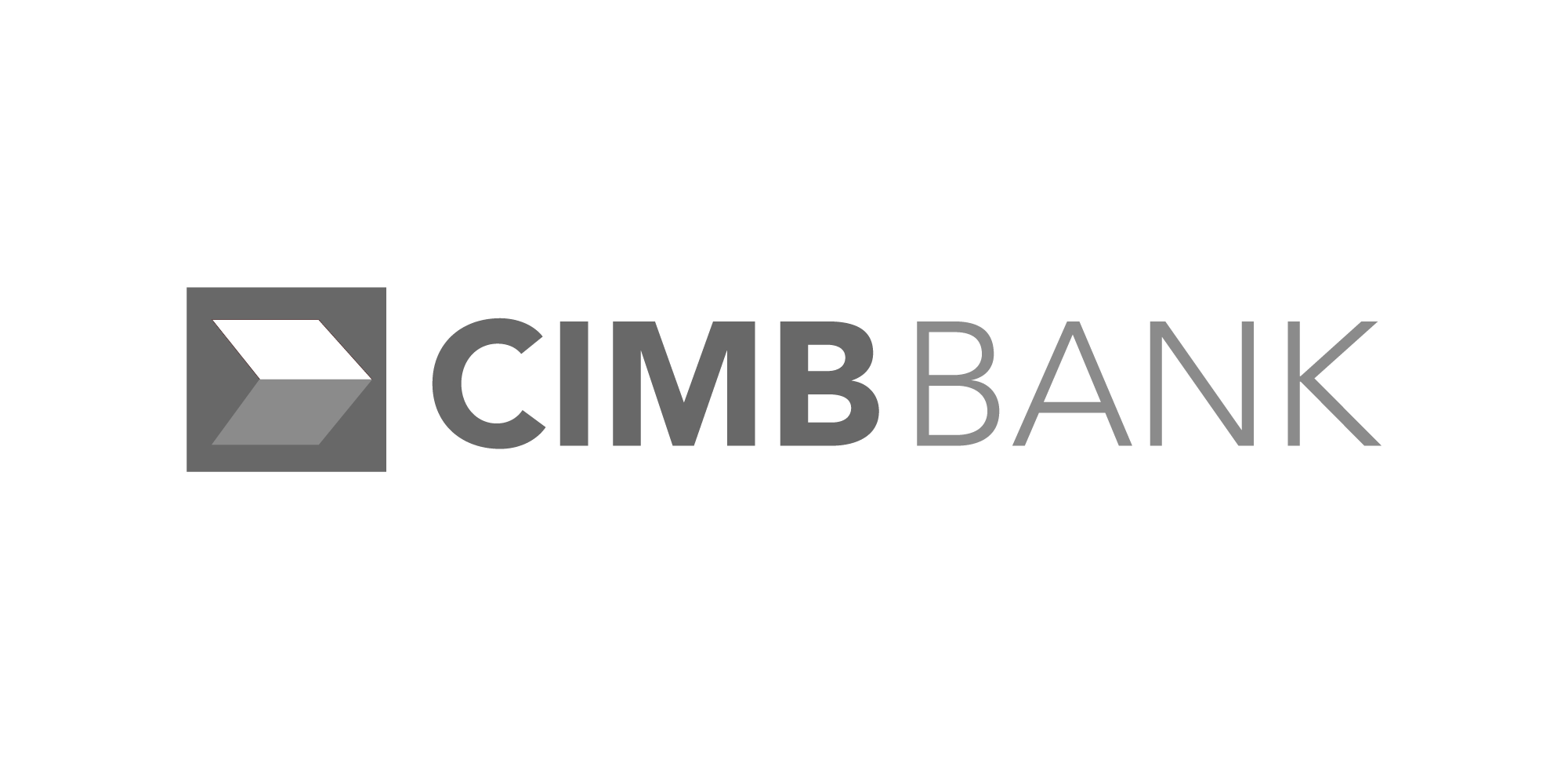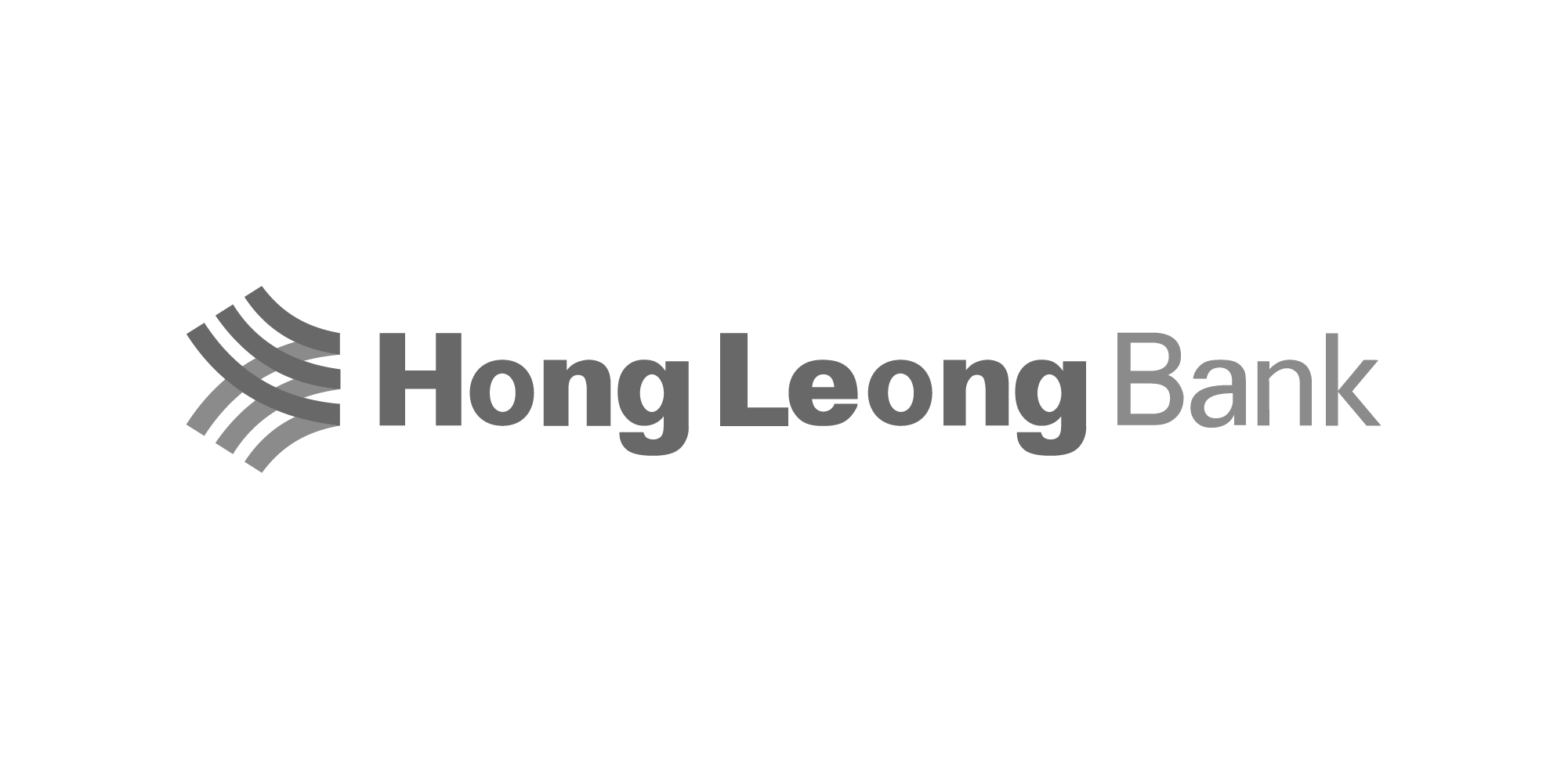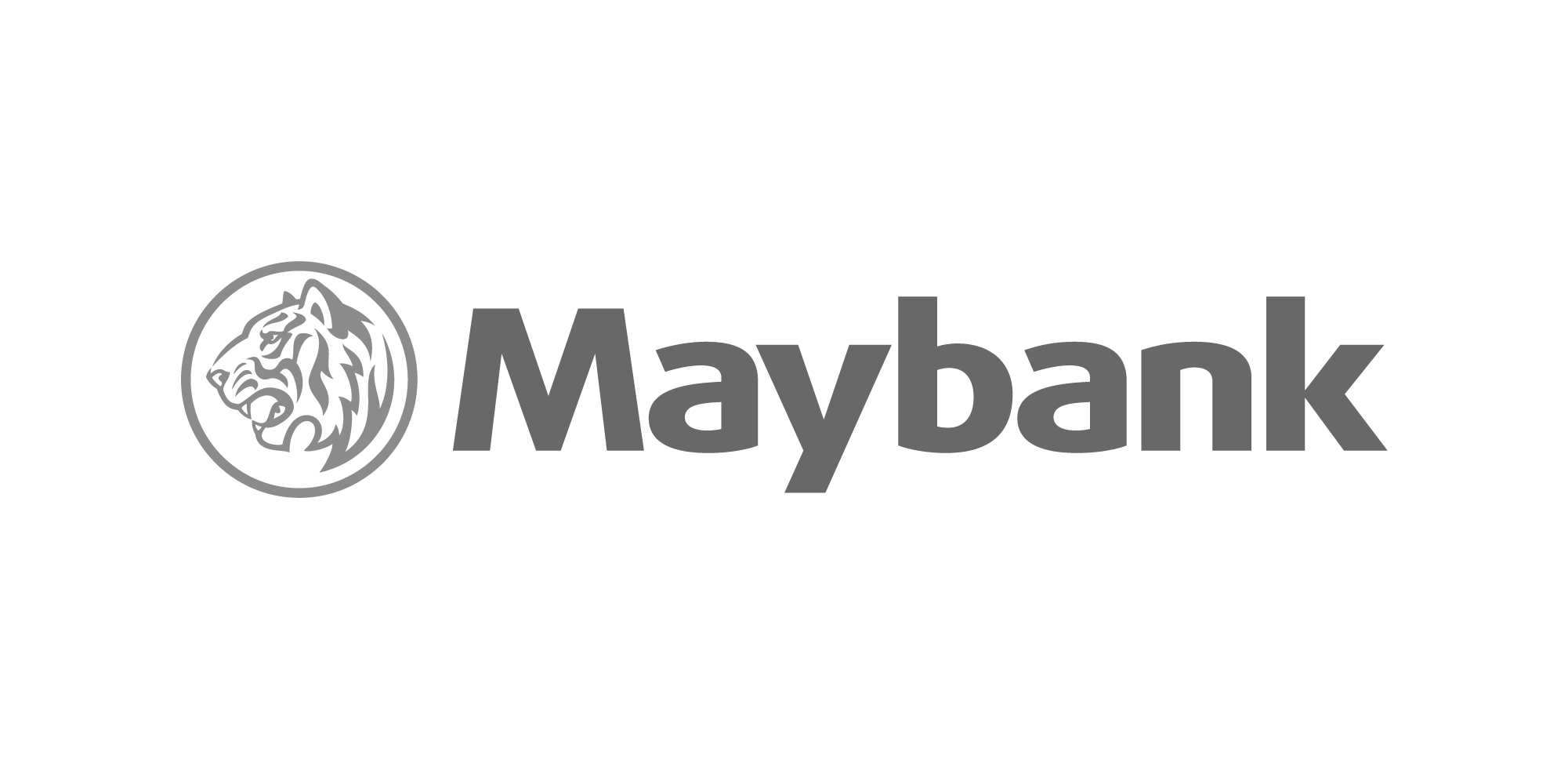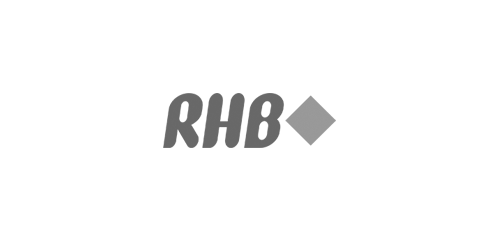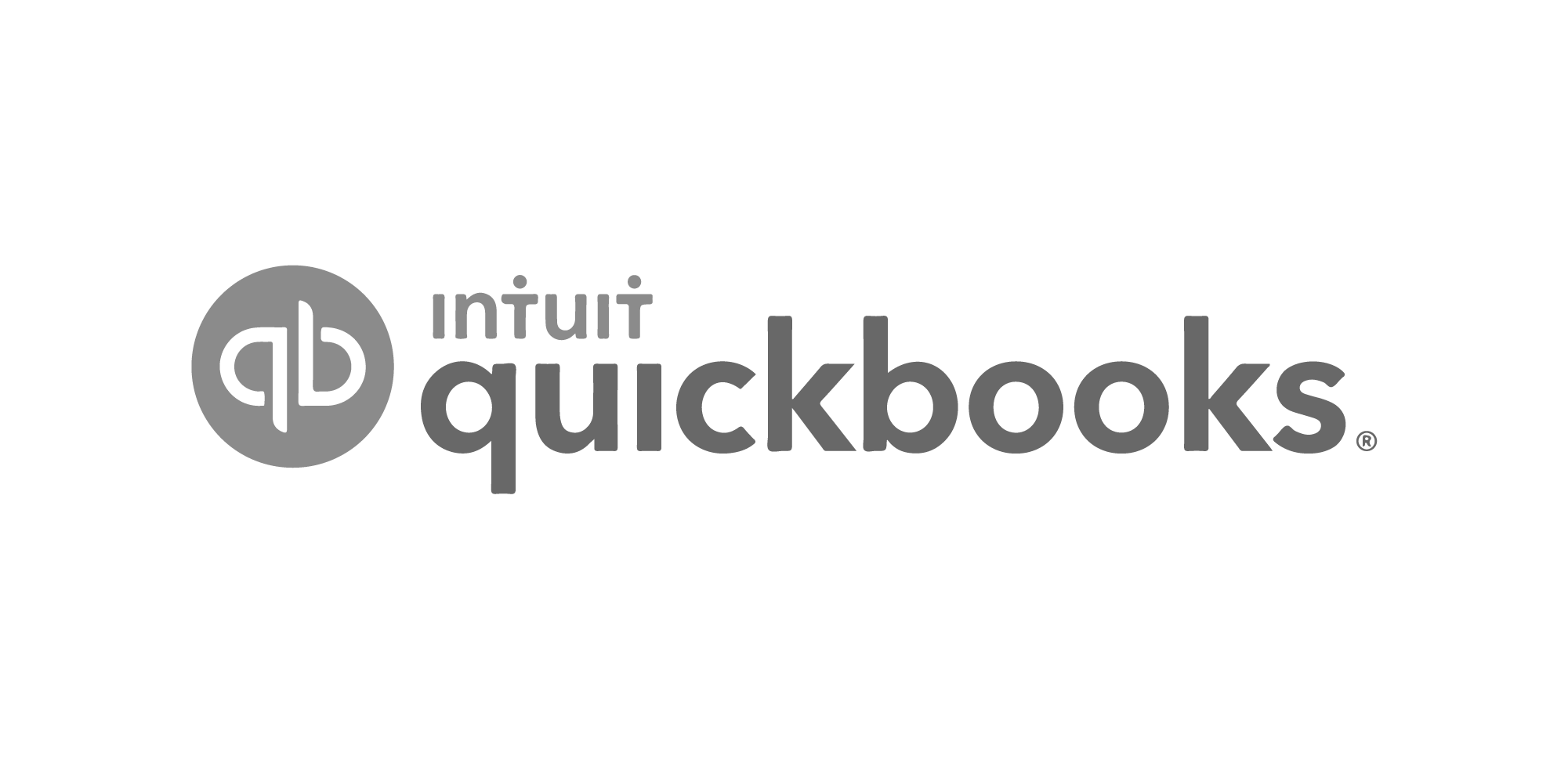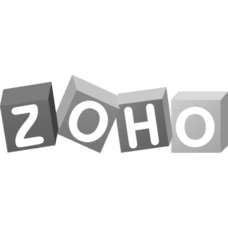 One Solution To Manage Your Payroll & Leave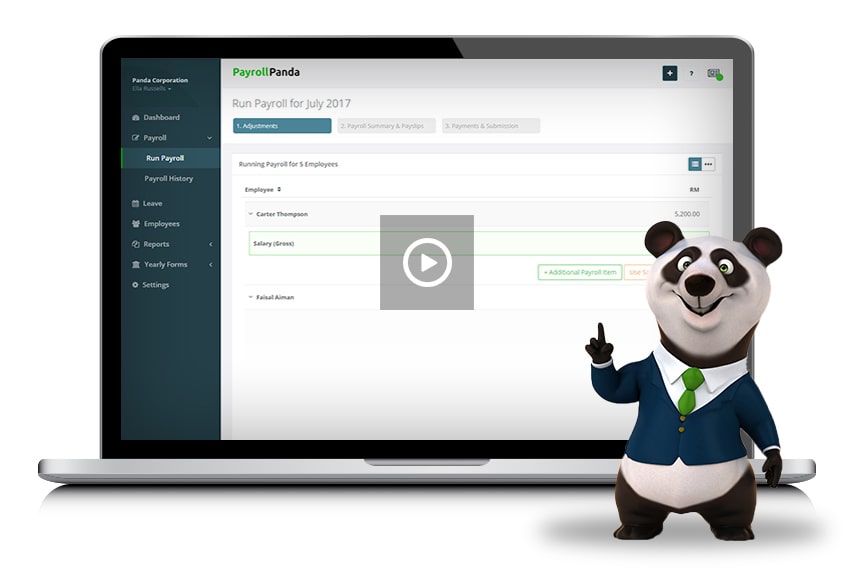 
Monthly Payroll & Payslips
Generate payroll, payslips, reports and forms.

Process bulk payments to your employees and the statutory bodies.

Apply and approve leave with the click of a button.

Staff can apply for leave, check leave allocation and view payslips.

Reporting
Generate payroll summary, variance and custom reports.
"
PayrollPanda EASILY takes the cake as the best payroll software [in Malaysia]... and it is really affordable.
"
Why Use PayrollPanda?
Increase Productivity
Automated accurate payroll and employee self service allow you to save time and focus on your business.
Expert Support
Free payroll help center and in-app live customer support you can always rely on.
Accessible & Secure
Access and manage your payroll from any desktop, anywhere, anytime, safely secured via SSL encryption.
Simple Payroll
Run your company's payroll easily via our user-friendly interface. No training required.
Statutory Compliant
All calculations for the statutory bodies according to the legal requirements, approved by LHDN.
1,000's of Malaysian SMEs use PayrollPanda
"PayrollPanda is user friendly, everything is in order and simple to use. The chat function is really useful too."
Shahireen Zulkifli
Terfaktab Media

Excellent support

I now can process my payroll easily and PayrollPanda is always available to help when I face any problem.
Saved plenty of time during the payday

The software is relatively easy to use, has great customer support, with a very reasonable price tag.
Payroll done in 20 minutes!

Fantastic idea. Fantastic product. Previously had to go to multiple offices monthly to make statutory payment.
User friendly interface

Does not need much technical knowledge to setup the tool, which I can setup within a day and start using it. The support is helpful and quick.
So glad I found you!

Does all the tricky calculations at the touch of a button.
Great user interface

It makes the mundane job of payroll and employee management a lot more fun, and exciting. Payroll is well handled, as is employee leave management.
Easy for beginners

This web-based software is easy to use for Managers with no HR background. Plus it is cheap and value for money.
Easy and reliable to use

Using the software does not need in depth knowledge of how to calculate the monthly deductions PCB and generate all other report as required by the regulatory authorities and with simple few clicks.
Saves our time

Our colleagues did not even attend training. EPF SOCSO and PCB is easily calculated and processed all online.
Simple, easy, straight forward!

On the cloud, I can access the software anytime anywhere, do not need to worry about backup, up to date system with govt requirement!
Accurate compliance

Extremely easy to use and high level of reliability in terms of legislative correctness. Great integration with QuickBooks.
User-friendly with good support

Cloud-based, easy and convenient with a helpful guide manual not only about the system but also other HR useful information.
Something for the current Generation!

It's simple and clean UI and lots of IKRs for a newbie to brush up on current practices on the statutory requirements under the Malaysian Labour Act. Online Chats are totally awesome as well.
Great software!!

Its easy to use and the customer support is fantastic and friendly. It serves my purpose to remain compliant with the payroll matters.
Best Payroll System Ever!

The interface is so modern yet minimalist. All front-line analysts have the highest customer service attitude. Love everything about it.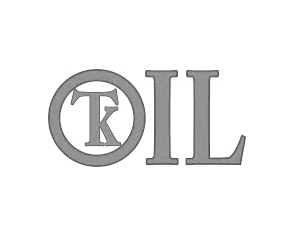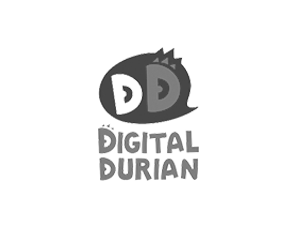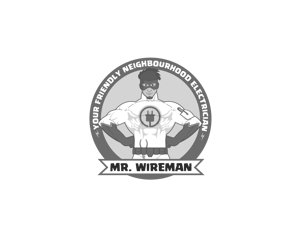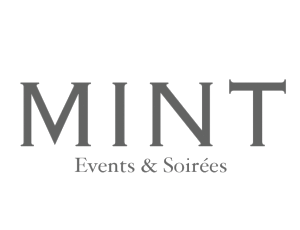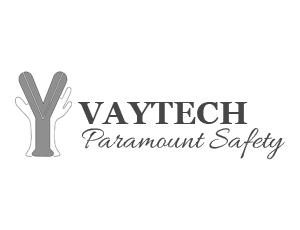 Simple & Affordable Pricing
+
Excluding Service Tax (SST)
‍

100+ staff?

Call for enterprise pricing.


HRDF registered?

Attend our 100%
HRDF claimable
payroll class and get PayrollPanda for FREE!

Above price is if paid annually. First payroll is free.

Free Tools & Resources
We're Malaysia's leading online payroll system and are dedicated to providing free tools to support employers in running their businesses.
Try us now and run your first payroll for FREE
No Obligations or Credit Card Details Required
Get started
Copyright © 2023 Payroll Panda Sdn Bhd. All Rights Reserved.