Call us at +60 3 2787 9168
Connect Zoho with PayrollPanda
Full Suite of online productivity tools built to help you run your business.
Sync with ZOHO
About Zoho
Web-based business tools
Zoho provides productivity tools ranging from Sales & Marketing, HR processes, Customer Service and Finance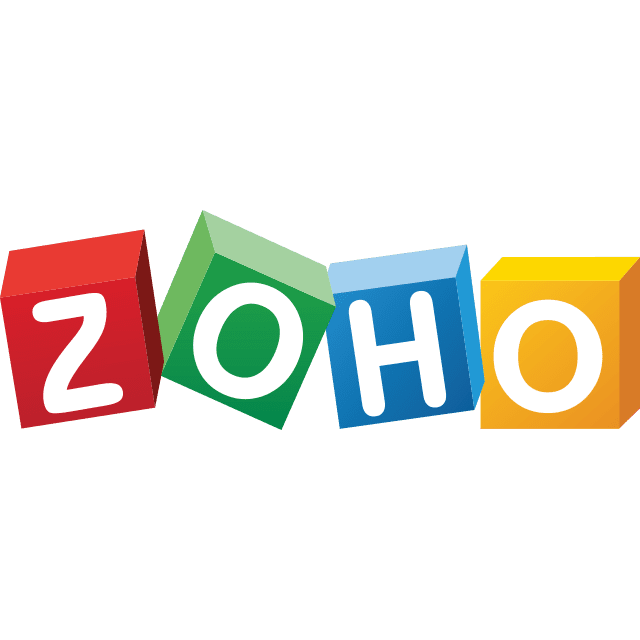 Sync payroll hours
Automate payroll calculations with a click
Eliminate the hassle of manually inputting payroll hours. Easily sync employee data into PayrollPanda with a click.
Expenses and invoices
Map your payroll items to Zoho
Choose your own mapping type and payroll items to synchronise with your Zoho Account including Net Salary, Basic Salary, Gross Salary, PCB, SOCSO, EPF, Allowances, Claim Expenses and more!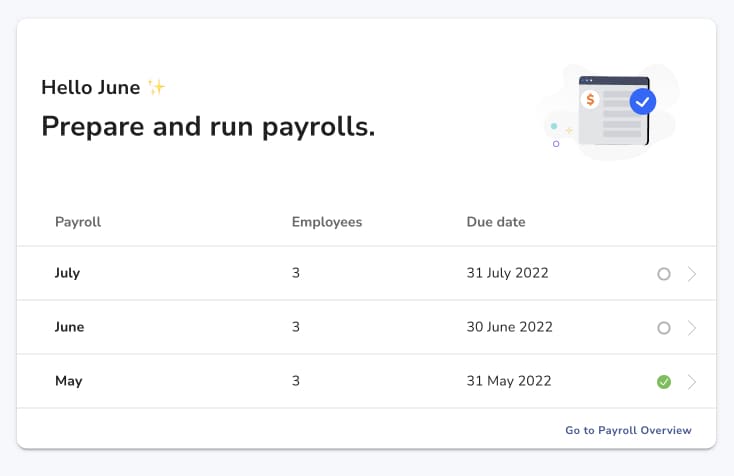 Getting started is easy
Steps to setting up
Sign up to PayrollPanda
Go to Integrations and click on Zoho
Connect your PayrollPanda account to Zoho
That's it!
Speak to the team to learn more
Try us now and run your first payroll for FREE
No Obligations or Credit Card Details Required
Get started
Copyright © 2023 Payroll Panda Sdn Bhd. All Rights Reserved.