Call us at +60 3 2787 9168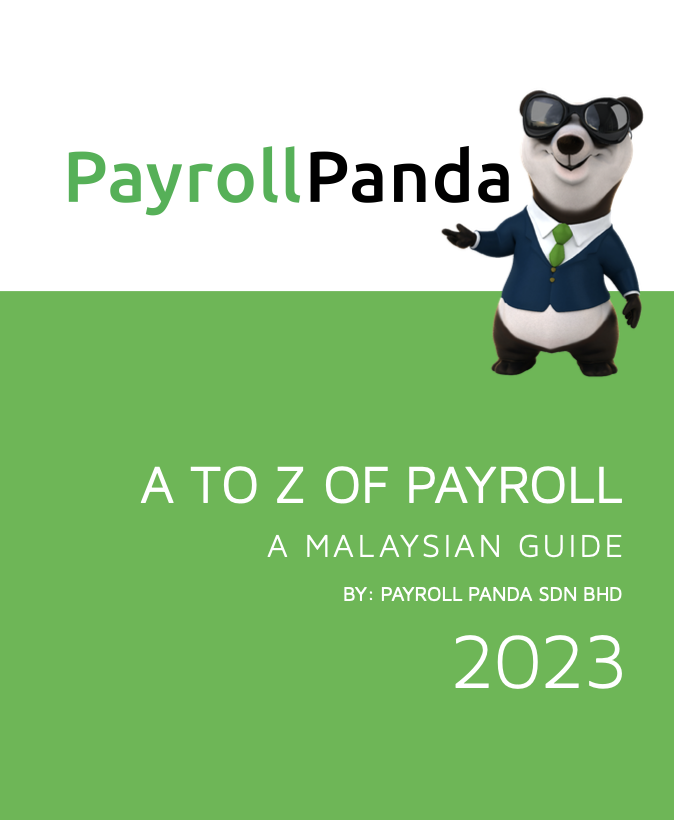 Malaysian Payroll Guide 2023

Become a payroll expert! From PCB calculations to the latest statutory updates, we've got you covered. Download it now:

How it will help
Benefits for your company, your employees and you.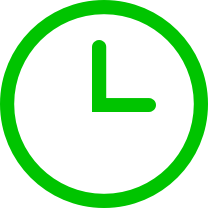 Stay up-to-date
Ensure compliance with ongoing statutory changes. No more unnecessary surprises when it's time to file tax.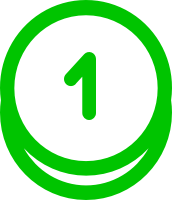 Don't get fined
Error in payroll may lead to fines, accurate payroll mitigates penalties and ensure a good reputation for your company.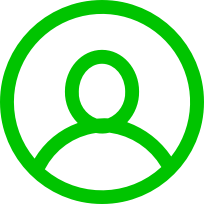 Help yourself, help your team
Be up-to-date on the latest tax reliefs for your staff and you, from Personal Tax Reliefs to EPF Contributions and more.
What you will learn
The most complete payroll guide for Malaysian businesses.
The A to Z of Malaysian payroll, in this guide you'll learn:

The latest statutory updates for 2023

Examples of calculating PCB
EPF exemption list

Tax reliefs for 2023

Download your free copy now:
Get Free Guide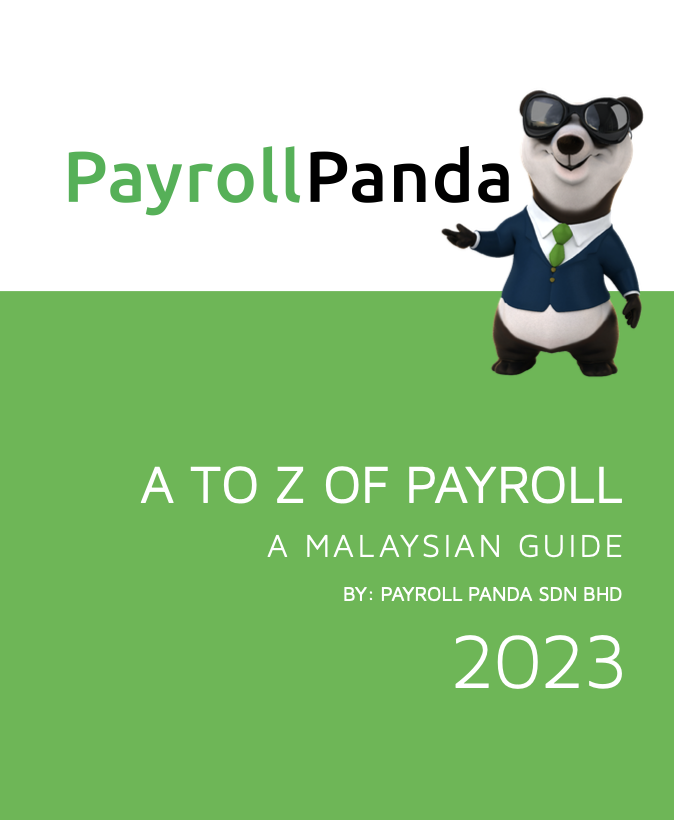 Try us now and run your first payroll for FREE
No Obligations or Credit Card Details Required
Get started
Copyright © 2023 Payroll Panda Sdn Bhd. All Rights Reserved.