Call us at +60 3 2787 9168
Connect Jibble with PayrollPanda
Integrate your payroll and attendance to simplify calculations of payroll hours and overtime. Jibble is 100% free!
Sync with JIBBLE
About Jibble
The new standard in time tracking
Jibble is a time tracking and attendance app with facial recognition and location tracking for accuracy. With Jibble, view reports at a glance on your mobile or laptop, anytime and anywhere.
Find out more about Jibble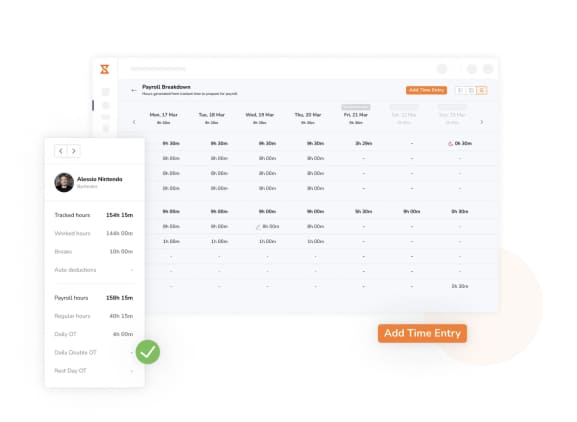 Tracking hours
Sync data for accurate time tracking
Eliminate the hassle of manually logging hours. Easily sync employee data into Jibble with a click. Employee's tracked hours are synced to PayrollPanda on any device no matter where they are.
Smart location tracking
Accurately track employee location
With geofences, assign team members to specific locations and prevent them from clocking in when they are out of range.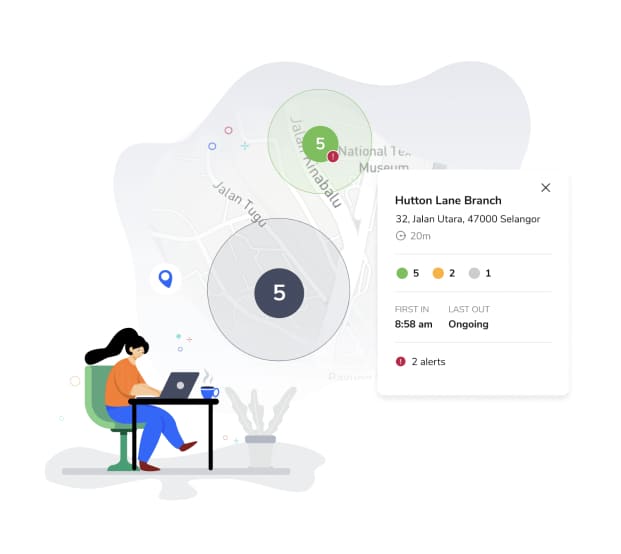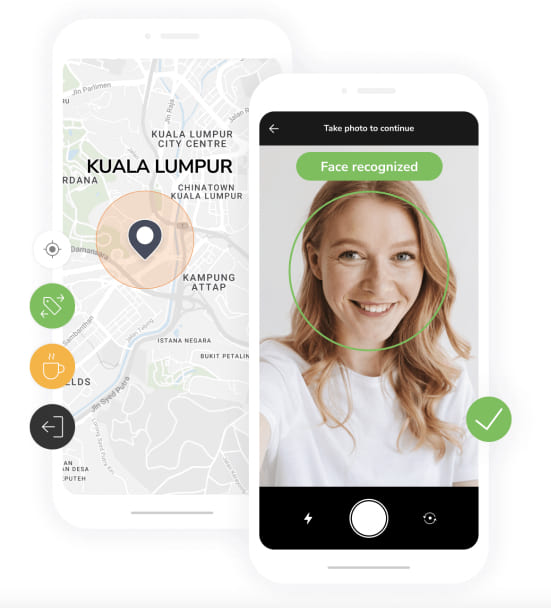 Facial recognition attendance
Using advanced AI technology
With Jibble, staff just needs to show their face to their mobile or shared kiosk and they've clocked in. Secure, fast and easy.
Getting started is easy
Have your teams Jibbling in and out in no time
Create an account with Jibble. It's free forever for unlimited users.
Start inviting your team members via Jibble.
When your team starts clocking in and out, export the reports built for PayrollPanda
Jibble's direct integration with PayrollPanda is coming soon, keep an eye out for its release!
That's it!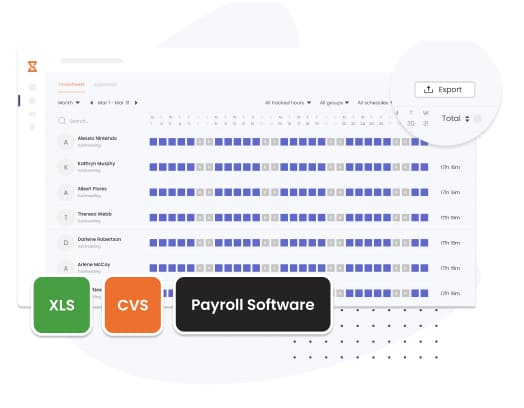 Try us now and run your first payroll for FREE
No Obligations or Credit Card Details Required
Get started
Copyright © 2023 Payroll Panda Sdn Bhd. All Rights Reserved.